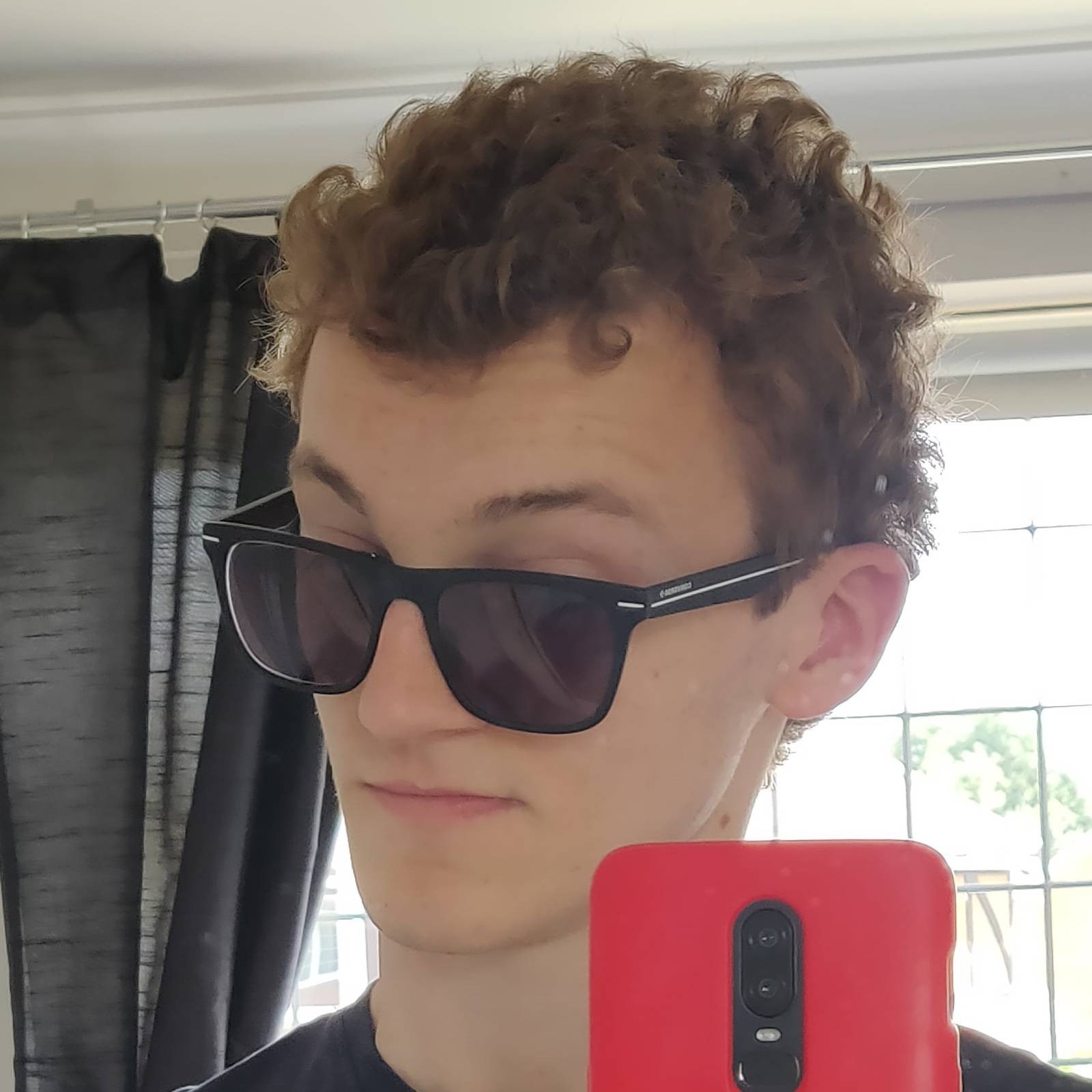 Arron Ware
Hello, Welcome to my little portfolio page.
Here I will be showcasing my achievements, documenting what I have done previously alongside what I'm currently doing.
About Me
I'm currently studying Music and Sound Design at Manchester Metropolitan University. My interests are Software Development/Technology, Photography and Audio Production.
I spend most of my free time tinkering, watching films, listening to music and reading.
Skills
- Web Design (HTML, PHP, SQL and CSS)
- Python
- Graphic Design (Adobe Photoshop and Gimp)
- Video Editing (Davinci Resolve, Adobe Premiere Pro)
- Photography (Using both 35mm Film and Digital camera)
Achievements
- BTEC Level 2 Computing: D*D* (Grimsby Institute)
- BTEC Digital Media: Merit (The Academy Grimsby)
For a more indepth view of my achievements please email me at: arronware333@gmail.com
Work Experience
- DFDS Seaways [Apr-May 2017]
I spent a day with the Software Developers and spent the rest of the time with Tech Support going out with dispatch and configuring the new office machines.

^ Ref: Paul Dawson ^




- Boysen B [Oct 2021-Mar 2022]
I spent a day with the Software Developers and spent the rest of the time with Tech Support going out with dispatch and configuring the new office machines.

^ Ref: John Edgar ^
Photography
WIP